Understand quickly
Double-click on any words to lookup definitions both in Vietnamese and English.
Always by your side
Chrome Extension allows you to add words manually from any websites.
Personalized dictionary
Choose & add definitions from most trusted sources or build your own custom definitions.
Easy to memorize
Support learning, remembering saved vocabulary in a short time, enriching vocabulary
How it works? Try extension now!
Learn any words, be unstoppable!
The fastest way to learn vocabulary.
From everywhere and everytime.
WordsMine! Every word you want becomes yours!

Wordsmine is built for those of you who want to improve your vocabulary effectively in a short time, helping you to collect words you see in daily Internet-surfing activities and memorize them faster by giving you scientific approaches and contextualized examples taken from reliable sources. WordsMine stands for "Words Mine!" - every word you want becomes yours!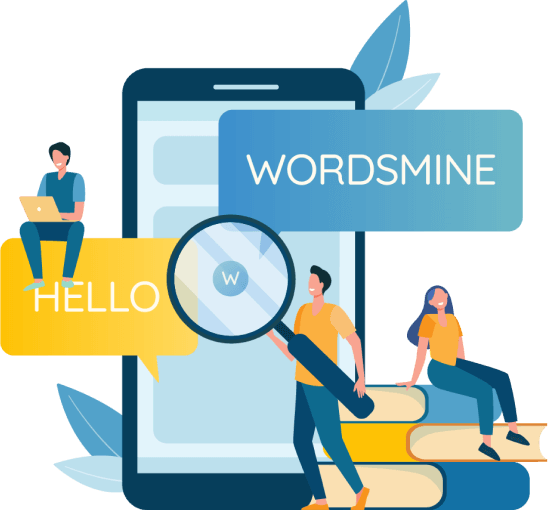 New features

1
Extension Popup
Double click on any word to look up both Vietnamese and English definitions. In addition, it is possible to save words to your word collection. Extremely simple and convenient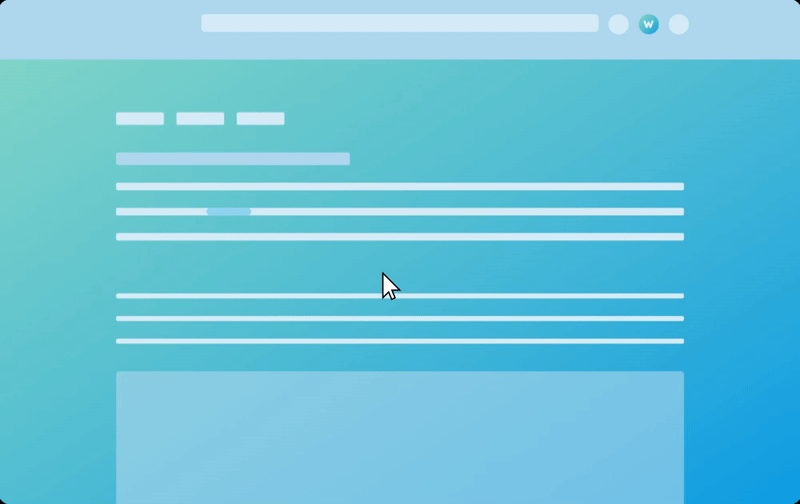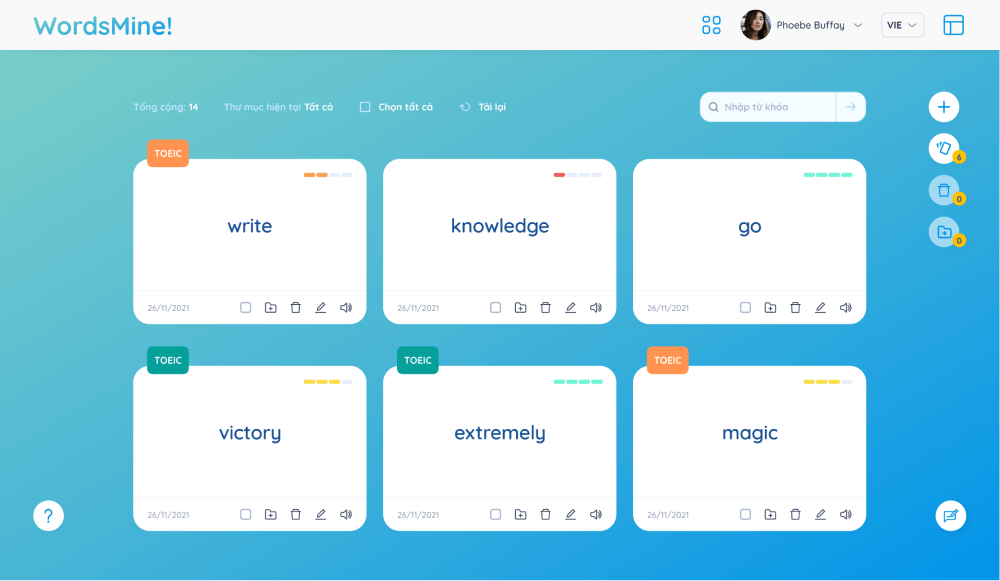 2
Web App
Store a lot of vocabulary, provide effective memorization and learning techniques to master vocabulary. Web App makes it easy to manage and edit the "picked up" words
3
Personalized Dictionary
Customize word definitions. View and add a wide variety of definitions and examples from trusted sources.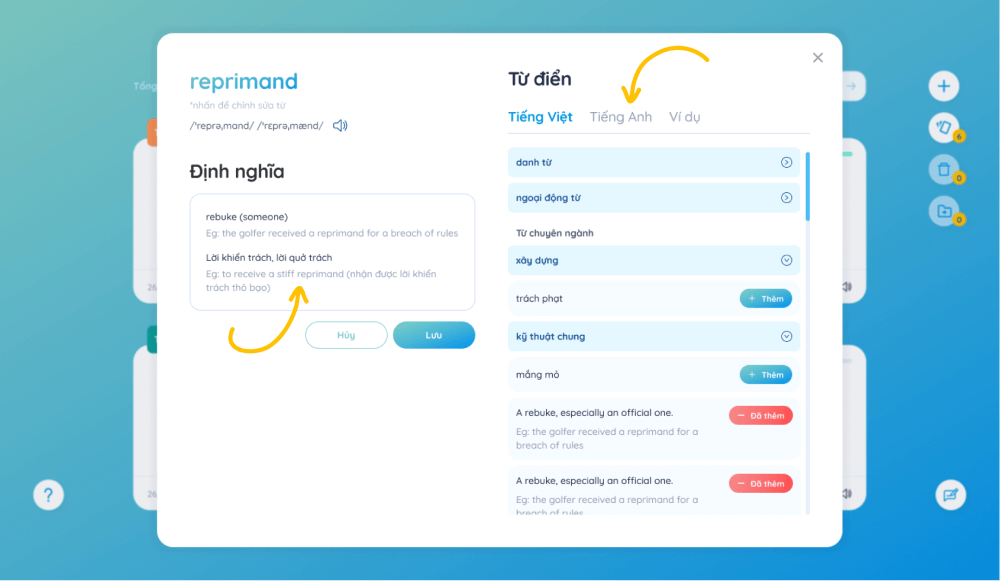 WordsMine! has helped me to understand just how improving vocabulary can be that beneficial and valuable! This school year, in IELTS class I put my terms in WordsMine! and I already feel better about my upcoming test.