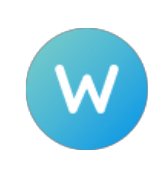 WordsMine
Premium Version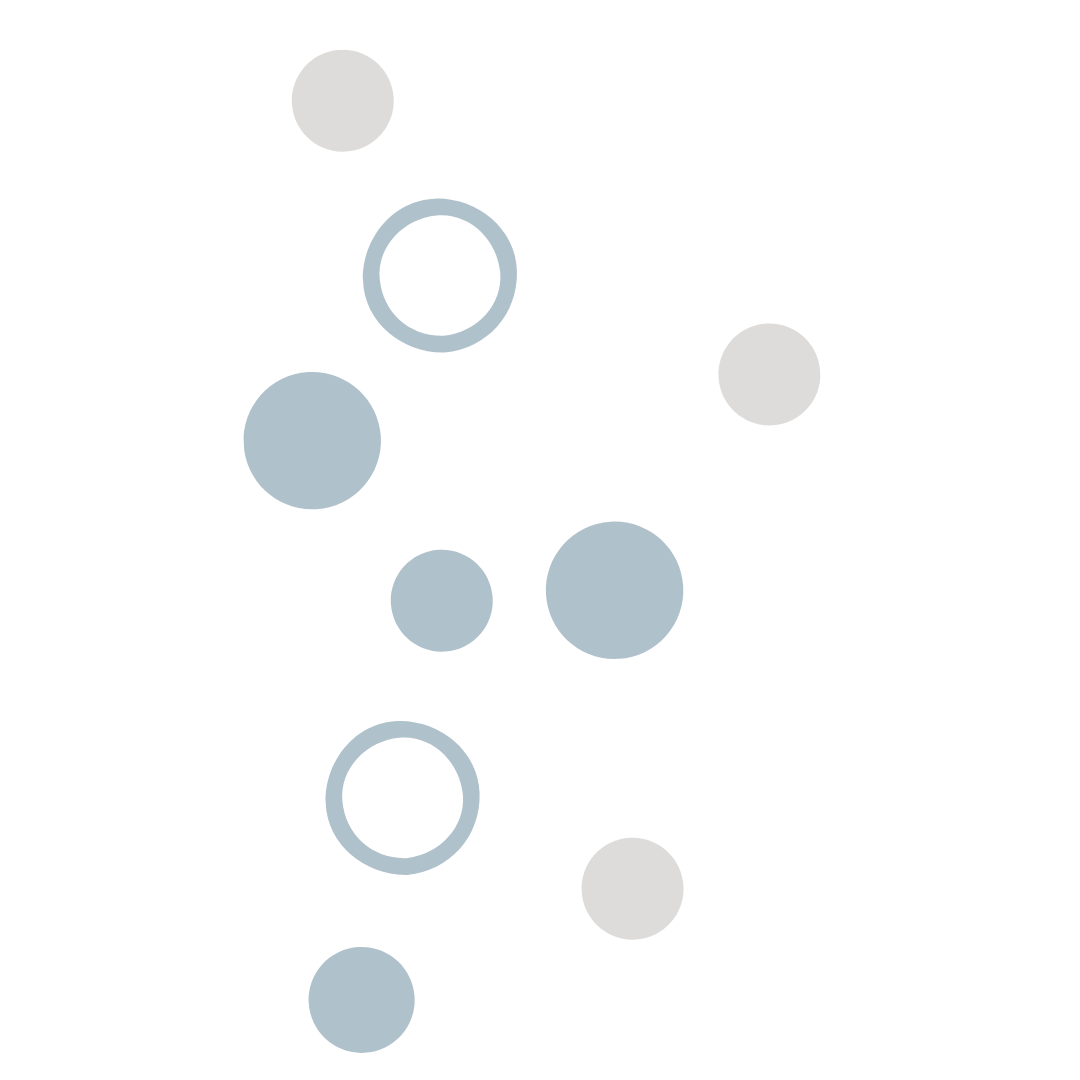 Breakthrough in work
"Cool" foreign languages ​, "quality" work with learning tools
Increase work efficiency when looking up words quickly without limitation
Achieve your study goals and be an outstanding candidate in an international environment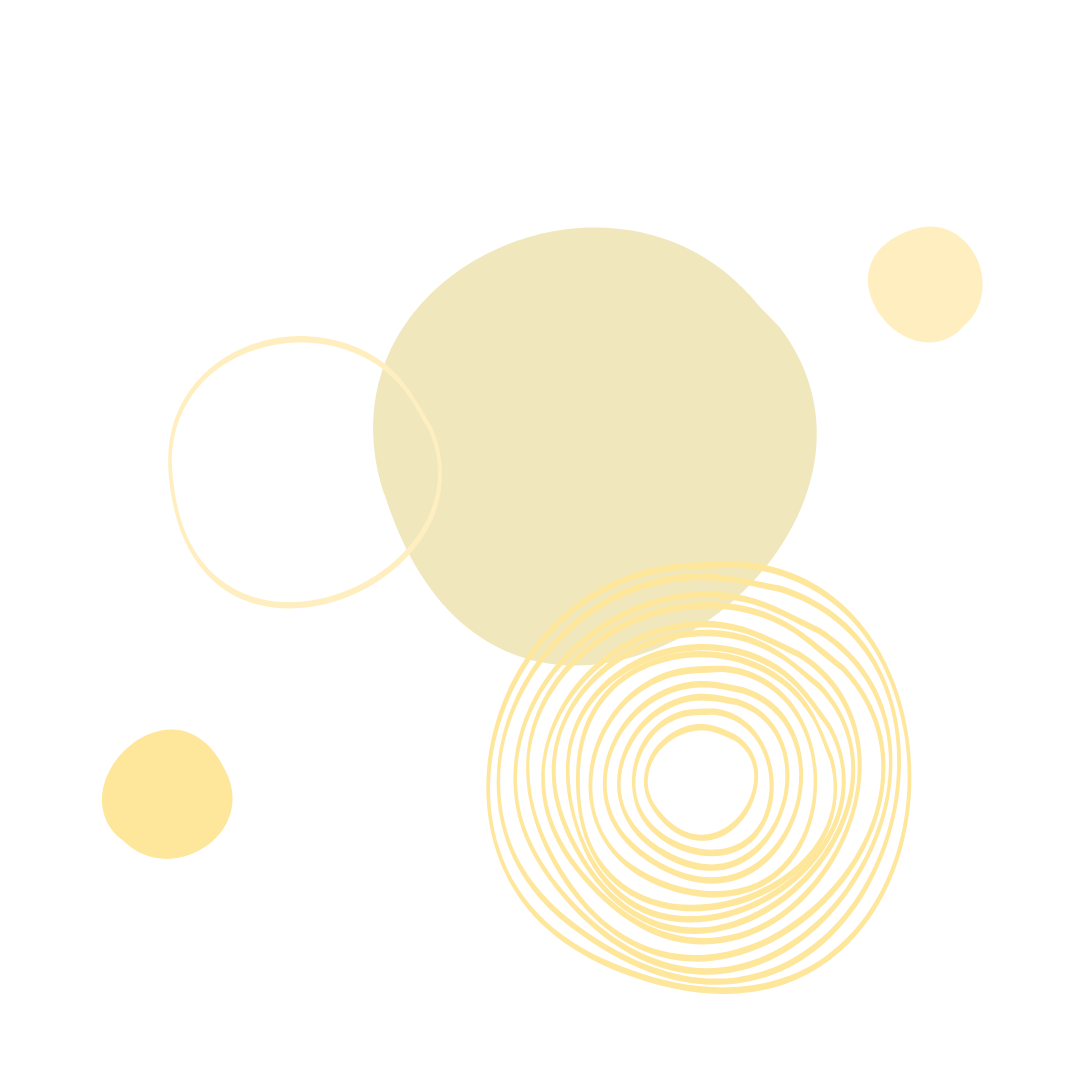 Creativity in life
Learn foreign languages ​​in your way with custom definitions
Create your own vocabulary collections by topics
Connect and explore many new foreign language topics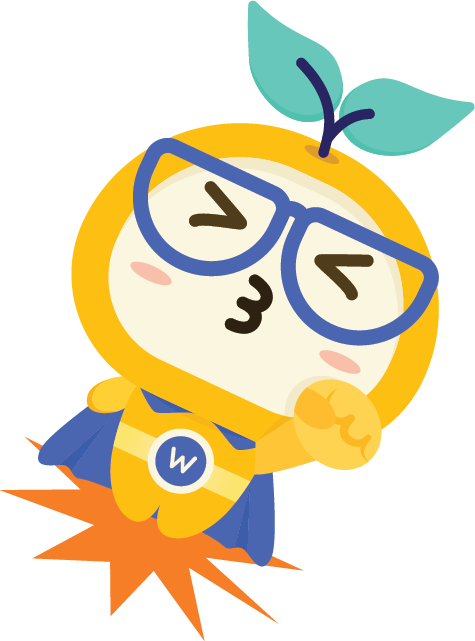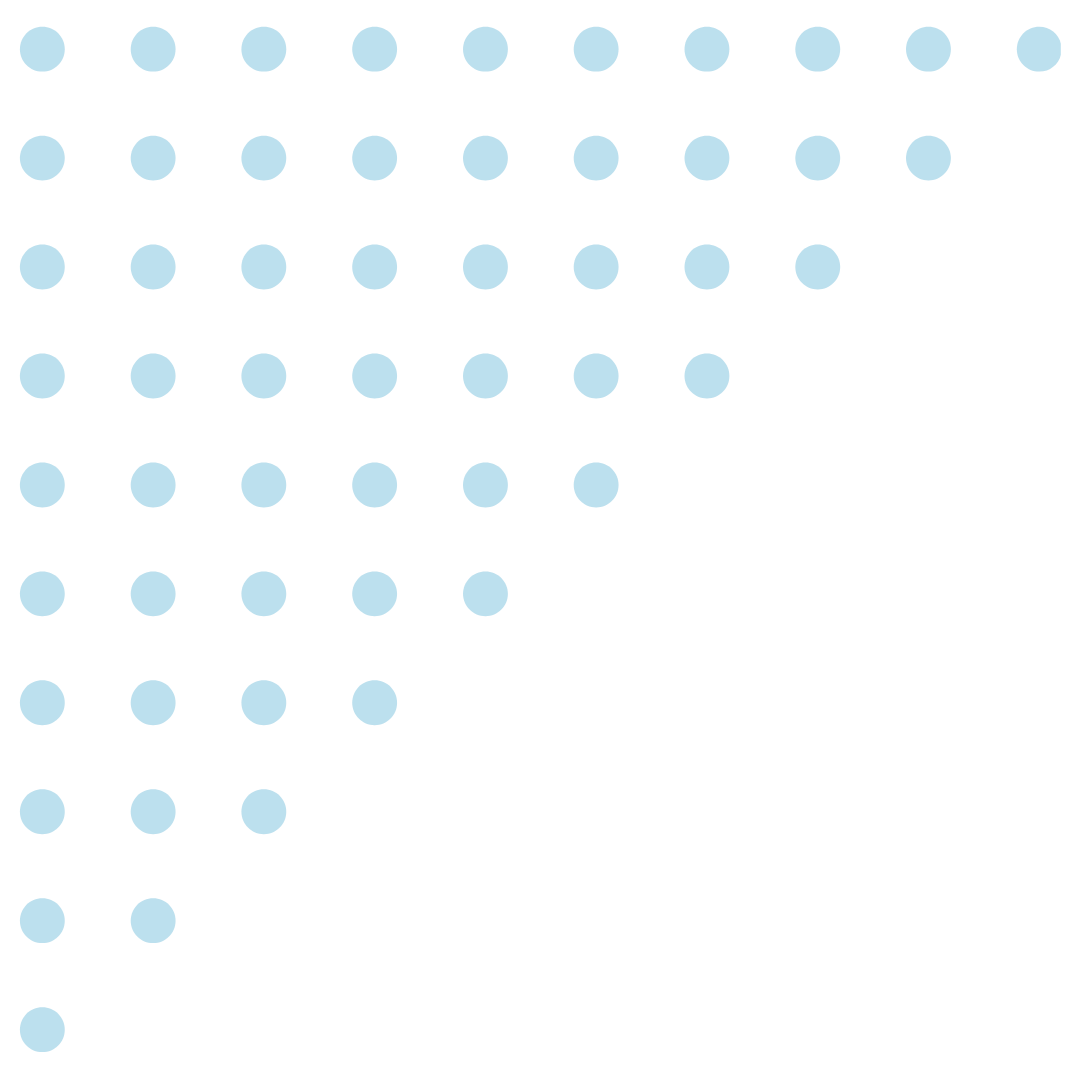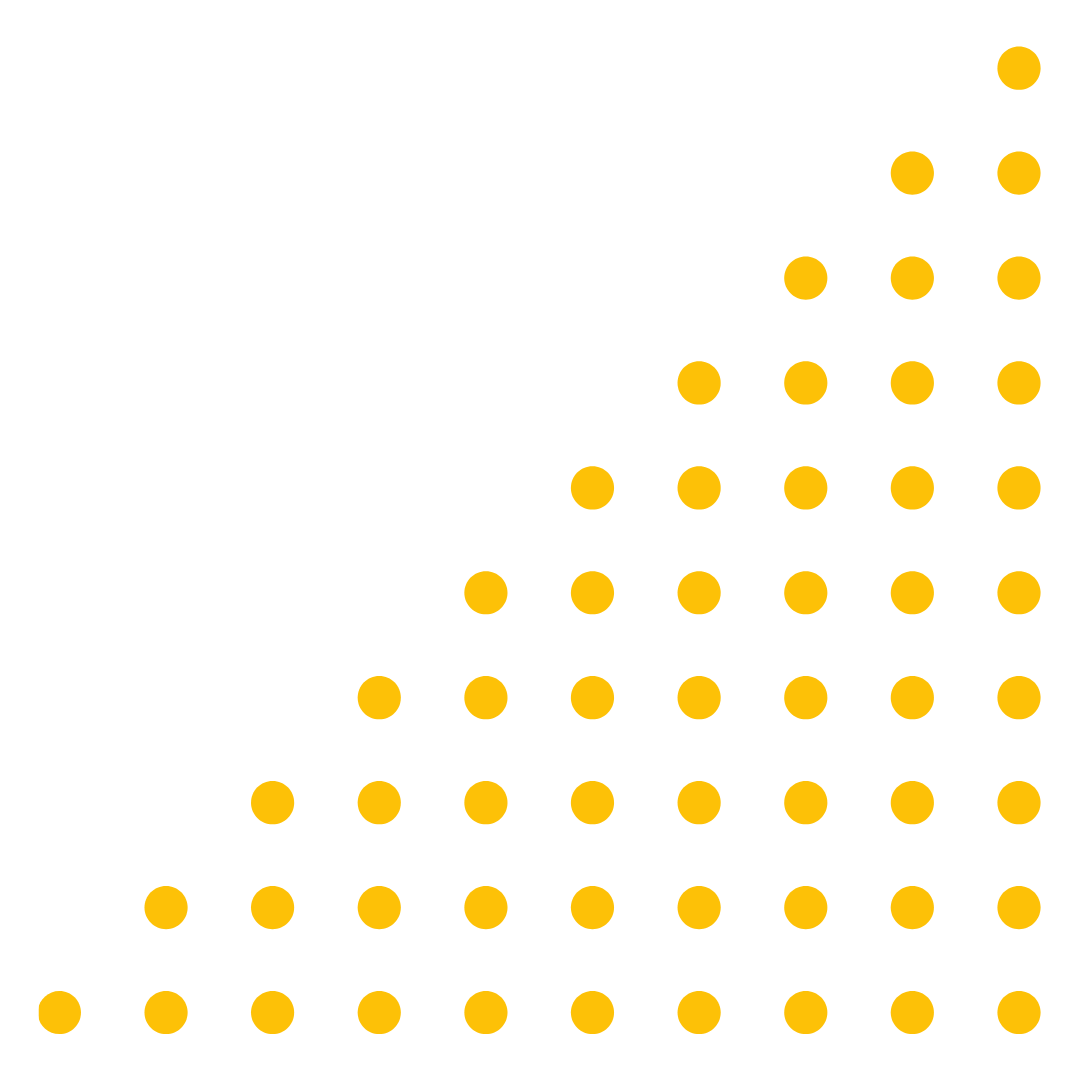 Sign up for the WordsMine Premium!
After registering, the activation information will be sent via your email as soon as possible. Please check your email and spam box so you don't miss new updates from WordsMine!
What can you do with
WordsMine
Premium
Save unlimited words while surfing the Web, Youtube, PDF documents
Set your vocabulary learning goals
Smart reminders via email, SMS, etc
Save and learn words through word lists exported from images
Study effectively with Memorization Techniques
Export data to EverNote and Notion
Building up Vocabulary collection with your friends
Viewing the in-depth performance statistic of your learning progress
Review saved words via vocabulary through a variety of Learning tools and games
Group study via Collaborative Folder
Early access to more advanced features
Learn words through many tests of Learning Tools and games
Message with friends via chat dialog
Connect with other learners to improve your skills
WordsMine

 - Smart and Comprehensive solution for vocabulary learning

WordsMine helps you build foreign language vocabulary while surfing the web, reading e-books, and watching movies using smart technology that focuses on contextual learning, vocabulary acquisition, and long-term memory enhancement.
WordsMine - Top 2 Graduated Startup Projects of the Topica Founder Institute
Accompanying the startup incubation program "Tech Startups and Blockchain Startups" of TFI, WordsMine Project is honored to be one of the 9 TFI graduate companies. Founder Institute is a startup program from Silicon Valley, present in more than 180 cities and 65 countries, has incubated many successful startups like Udemy.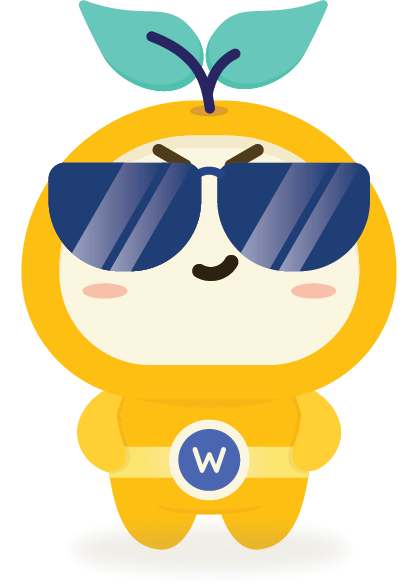 100% positive user feedbacks

WordsMine helps save more than 55,000 words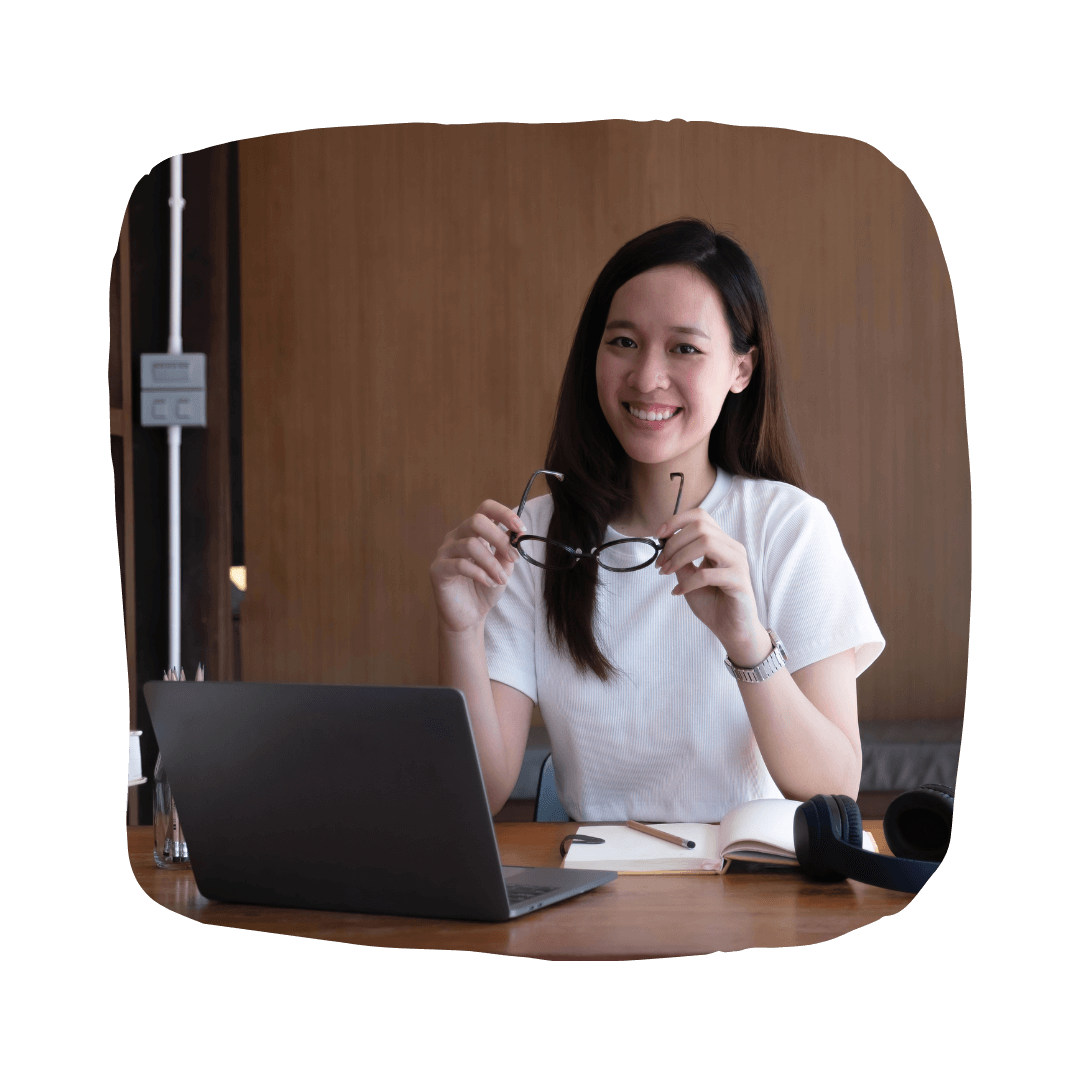 Ngoc Anh - International student
"Từ điển của app có nhiều nghĩa và ví dụ hay. Ưng nhất là tính năng dịch qua Pdf, giúp mình đọc tài liệu tiếng Anh dễ dàng hơn nhiều. Ngoài ra, tính năng chuyển hình thành từ vựng rất đặc biệt, giúp mình tiết kiệm thời gian khi đọc những trang sách khó, chỉ cần chụp và tải lên là có ngay danh sách từ mới."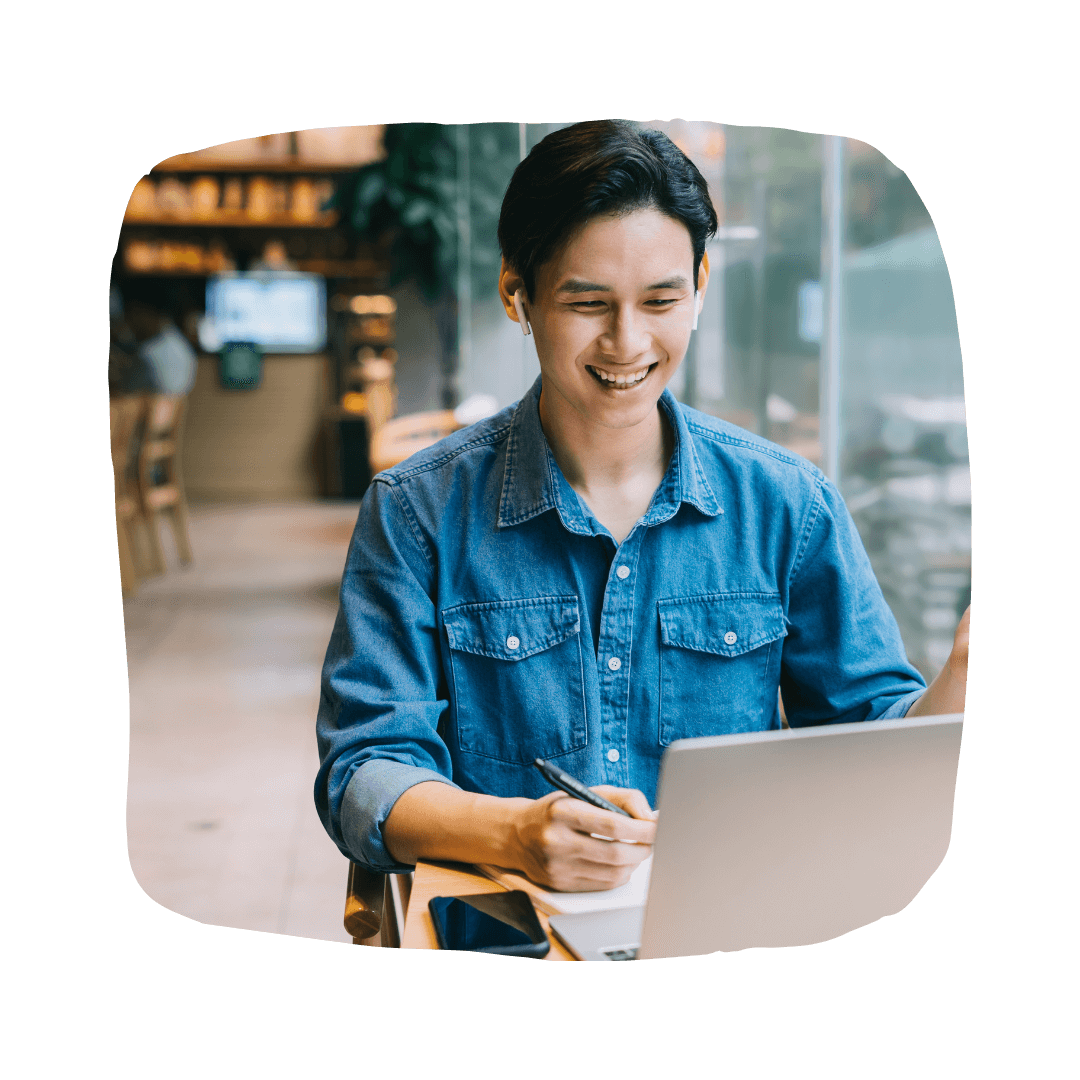 Aaron Lee - Financial expert
"Thank you WordsMine for helping me improve, it's convenient to be able to look up words and save them when viewing scientific journals, documents and even when watching news on Youtube. Recently, I saw the app has a Beta version, I was very impressed with the feature of learning and analyzing the results. 100 scores for the app."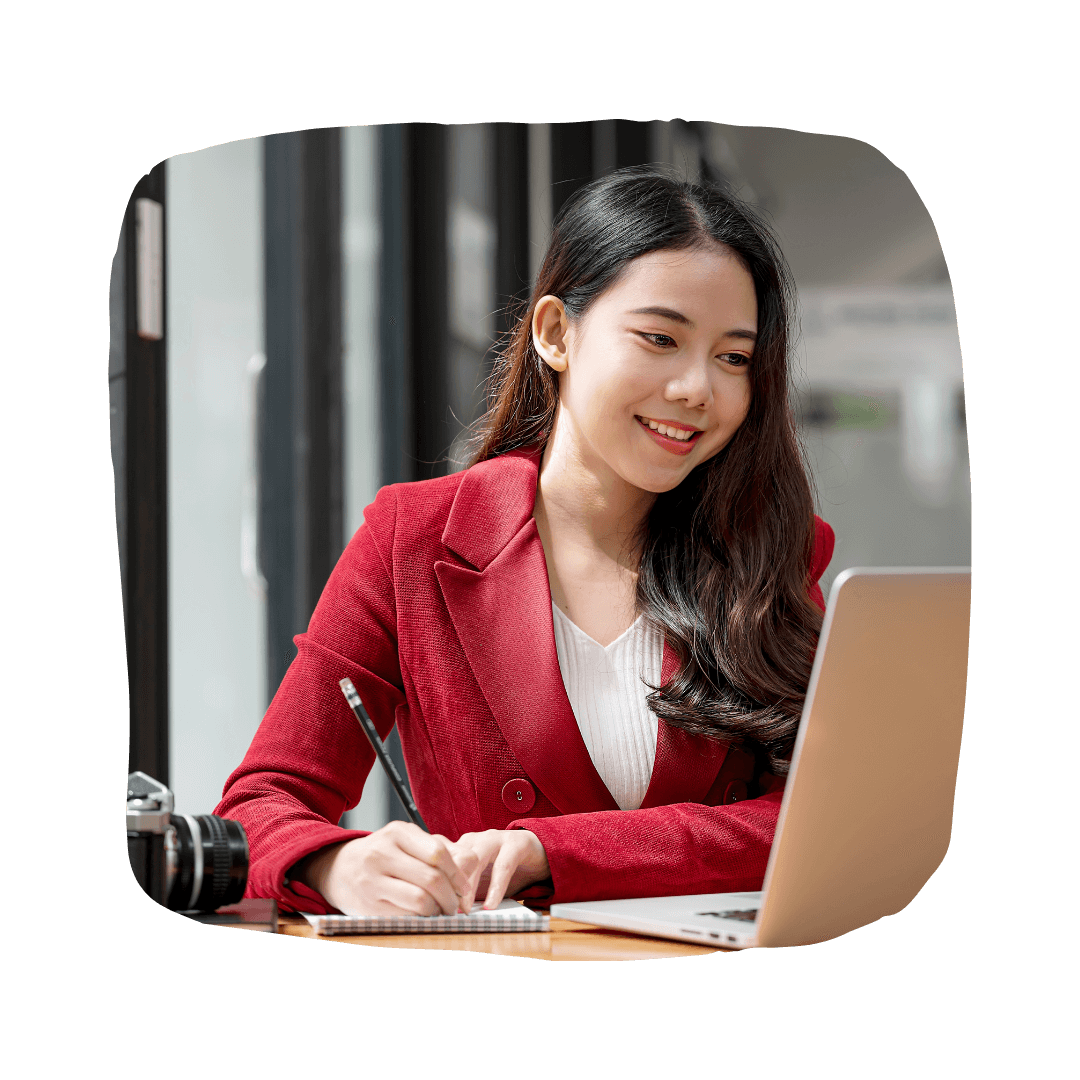 My Le - Marketing Freelancer
"Công việc của mình có thể làm ở bất kỳ đâu, bất kỳ lúc nào, đó cũng là lý do mình chọn WordsMine làm bạn đồng hành. App đã giúp mình tiết kiệm thời gian khi giúp tra nghĩa từ và đoạn văn ở nhiều nền tảng từ web, sách đến hình ảnh. Mình cũng đánh giá cao giao diện app vì rất dễ dùng."